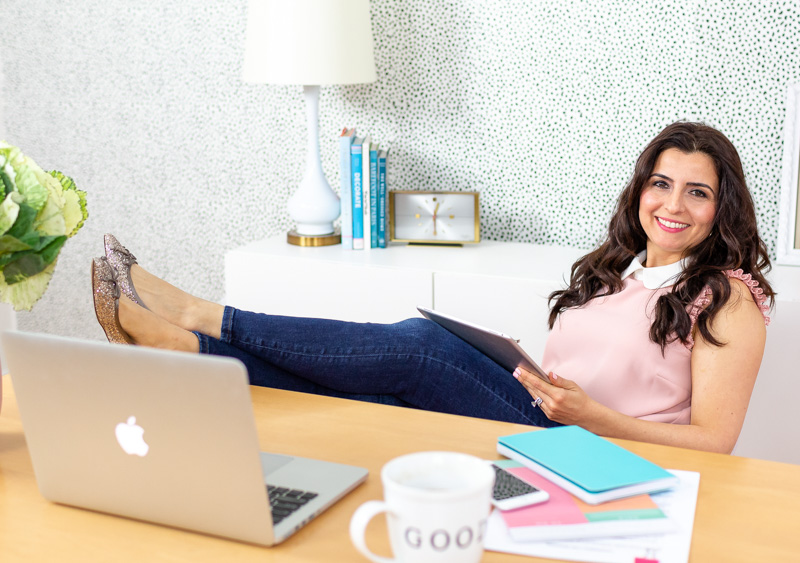 Learn My 5 Legal Ingredients
When it comes to the law and your business, you wonder "I don't know what I don't know." Yes - the law can feel overwhelming, but I'm all about making it easy-peasy so that you can confidently start and grow your business. Here are the five essential legal ingredients every business owner should understand.
Contracts
Get it in writing. Your future self will thank you.
Contracts – the topic is about as exciting as …well, it's not exciting. Yet, like it or not, contracts are essential to running a business.  It makes me cringe every time I hear about business owner entering into a business relationship WITHOUT a written contract or one that they copied and pasted from samples they found for free on the internet  [Insert facepalm].
Not only do written contracts help clarify expectations between you and a client, they help cover your booty in the event there's ever a misunderstanding or disagreement with your client, and they may also support your case in court. An often overlooked, but equally important reason for having written contracts is that they communicate to your clients that you're a professional and that you take your business seriously.
I'm here to help.
Learn more about: