Contract Drafting
CONTRACTS DRAFTED JUST FOR YOU AND YOUR UNIQUE BUSINESS
STARTS AT $1995
(price varies by contract type)
Running your own business is not easy. You have enough to worry about - meeting with clients, handling customer relationships, social media updates — the list is endless. The last thing you need to be doing is scrambling to pull a contract together for a new client.
Or maybe you have a contract, but each time you send it out to a new client for signature, you worry:
Do I have everything I need in my contract? Is it too much or too little?
Is anything in my contract illegal?
Does my contract protect me and my business?
Do the terms even make sense?
How will I explain a term to client that I don't even understand?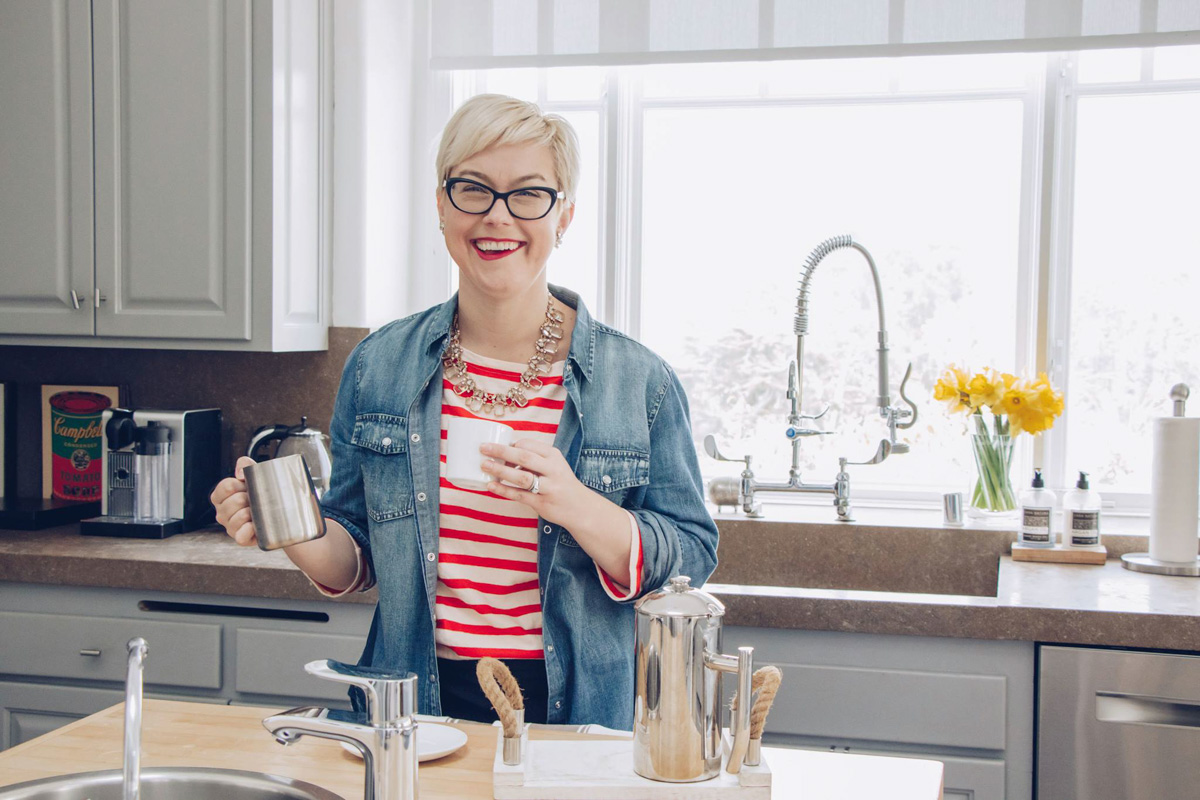 I was at the point where I knew that if I neglected the legal side of my business for too long, it would end up costing me in the long run. From drafting contracts to dealing with copycats, from registering my trademarks to hiring my first employee, for the past several years Annette has been the person I've turned to to help me with it all. What I love about working with Annette is that she is really good at at taking something as complex as the law and explaining it to me in a simple way so that it makes sense to me. She's been a great resource to me and my business and I would highly recommend her to anyone who is committed to growing their business with a solid legal foundation in place.
Caitlin Bacher, Caitlin Bacher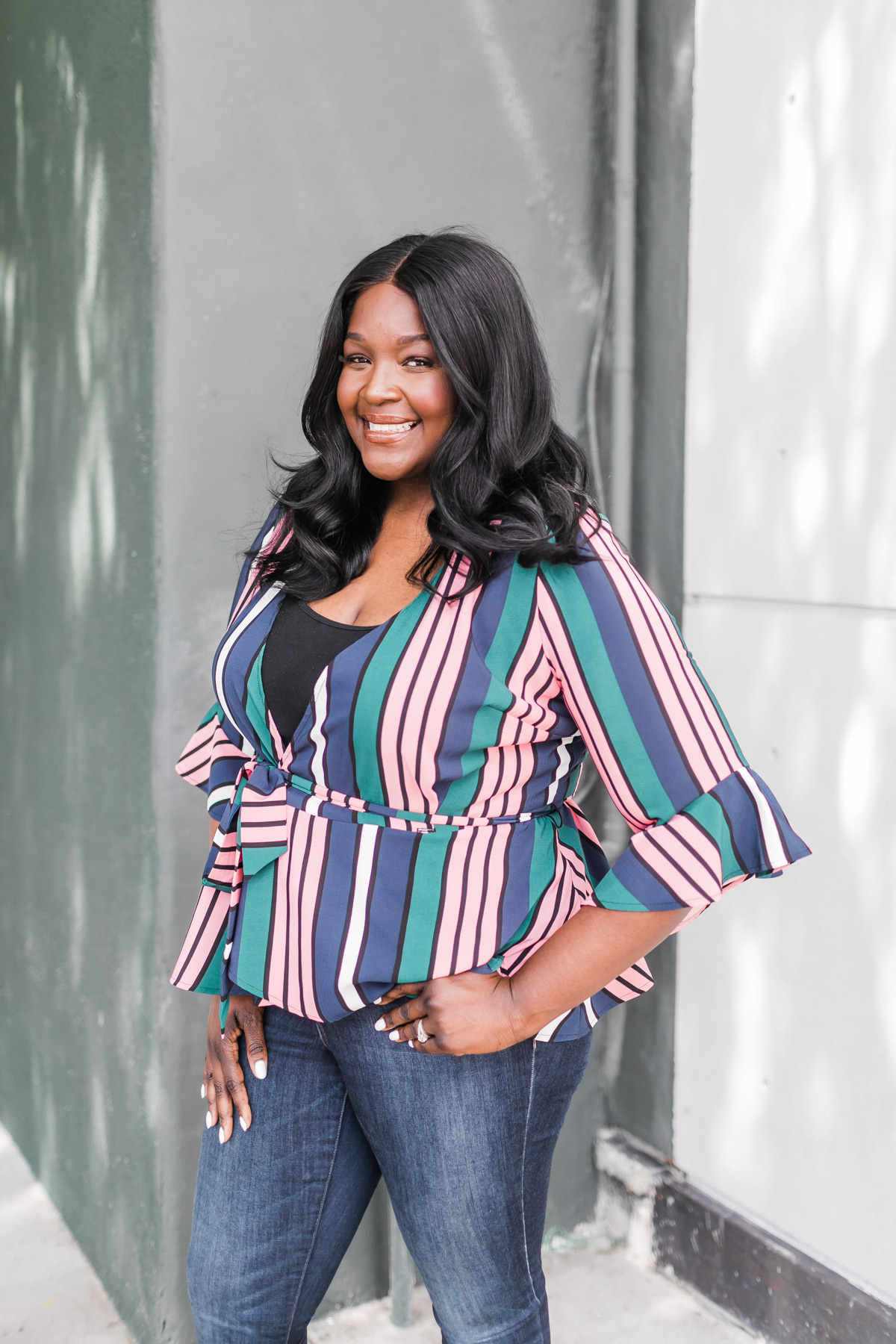 Working with Annette has been one of the best business decisions I've made. As a former wedding planner turned corporate event producer, Annette has ensured that our contracts are up to snuff and hold their weight (even when being reviewed by super intense corporate attorneys). From our custom contract to the last-minute contract reviews she has completed on our behalf - working with Annette has been a lifesaver.
De Neitra Burnett, Savvy Events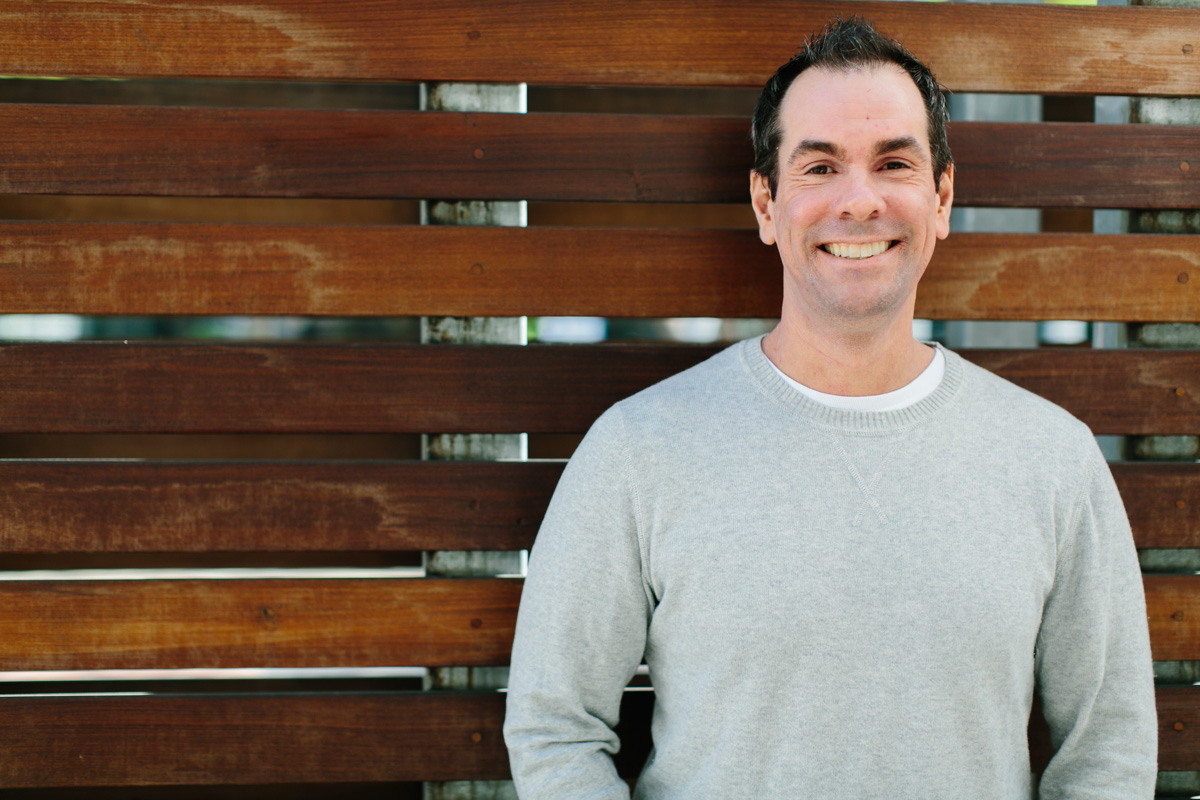 I've had the pleasure of working with Annette over the past few years on various legal matters including contract drafting and registering a trademark. Her entrepreneurial and deep domain expertise coupled with her knowledge of the online marketing and education industry made the decision to work with her a no-brainer. Given Annette's unique blend of business and legal experience, I knew I was in good hands when it came to getting these legal issues addressed.
Rick Mulready, Facebook Ads Expert, Host of the Art of Paid Traffic Podcast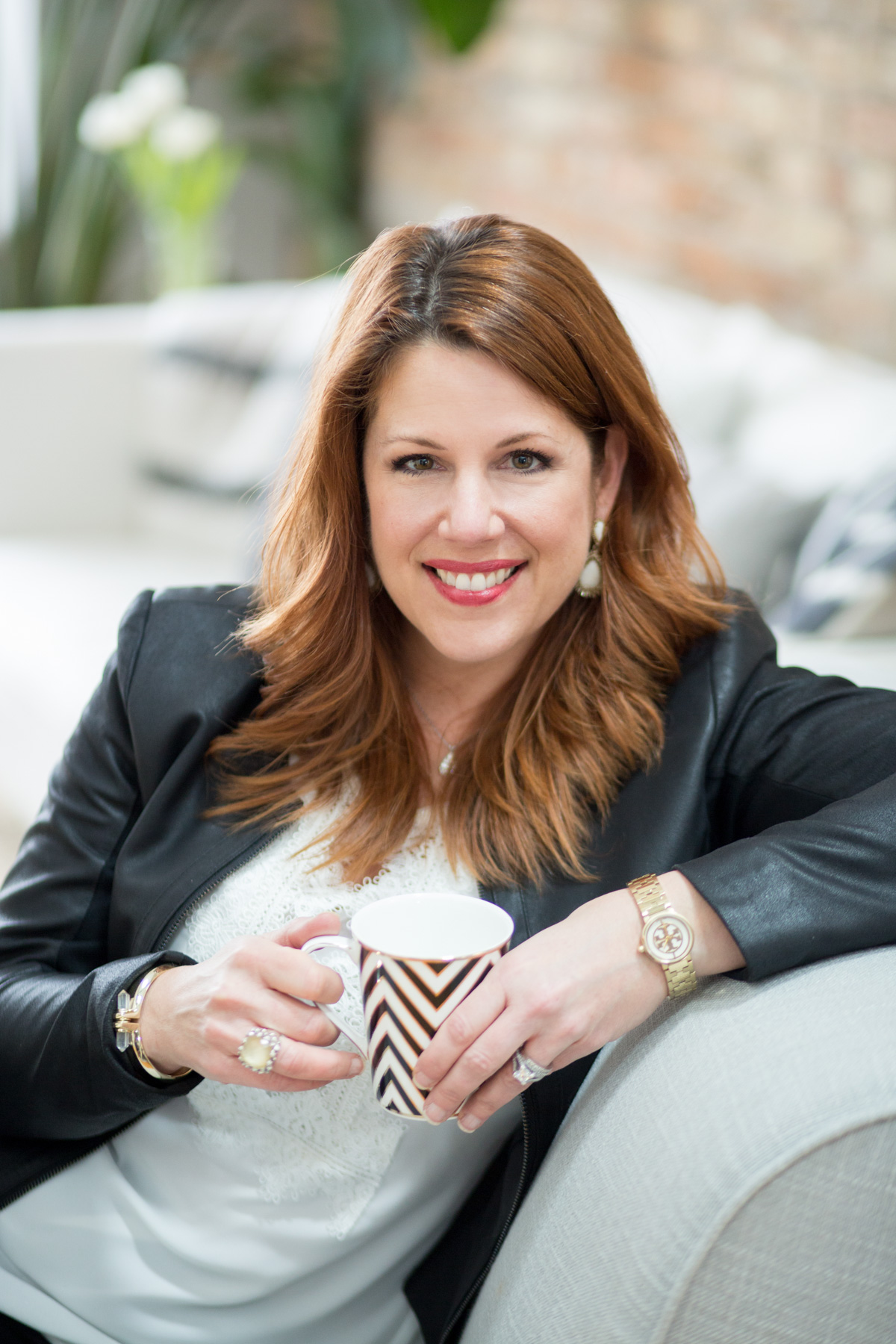 Annette's deep industry knowledge and the questions she asked me made the decision to hire her a no brainer. Not only did she create something that addressed my business' specific needs, but I'm putting forth a professional image from the beginning, which tells clients that you care enough about your business to protect it.
Maria Bayer, Sales Coach for Creative Business Owners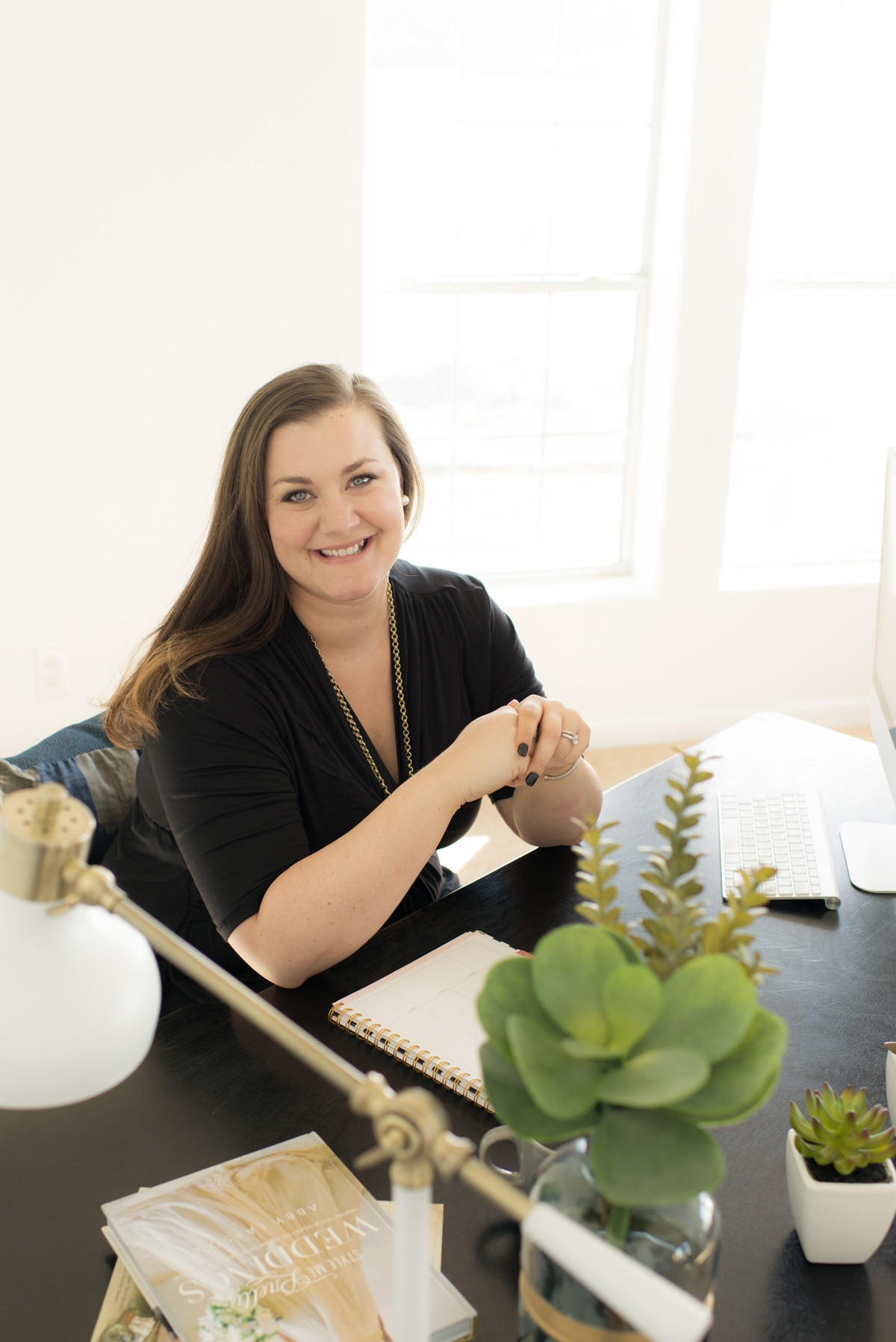 I immediately trusted her with my business because she took the time to ask intentional questions about my project and listened to my needs. After our phone call she immediately got to work and delivered my contract within a week. As an entrepreneur, I appreciated this so much because it allowed me to quickly move on to the next step of my project.
Kinsey Roberts, She Creates Business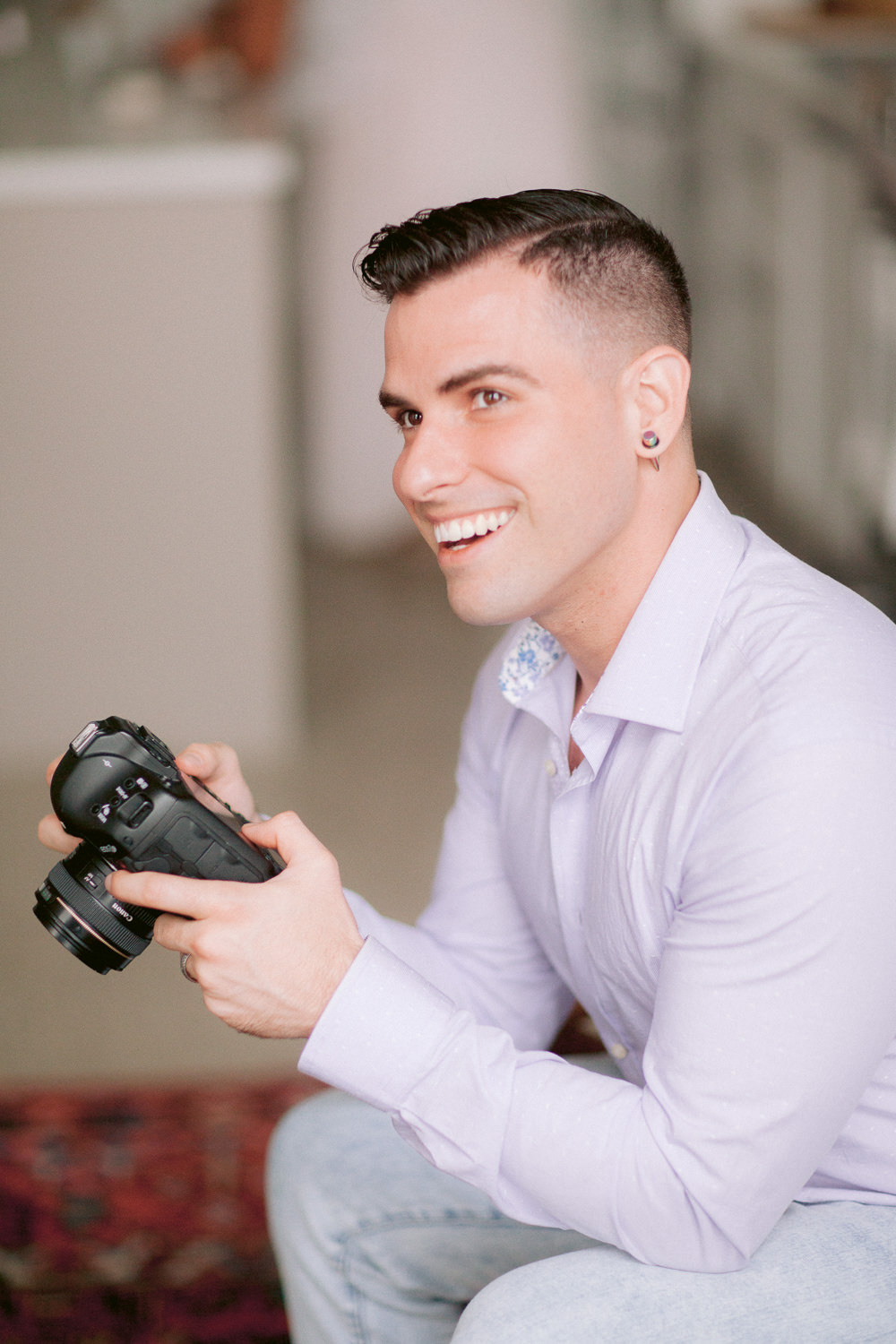 I feel like Annette actually fell from the sky and landed in my lap as an actual ANGEL.... From our first conversation, (which was a free by the way) she immediately dove deeper & to a more emotional level than any other lawyer I have ever interacted with. She immediately starting asking me really thought-provoking questions about my business, my life & my direction. I admired that greatly because it showed me she was actually interested & invested in not only landing a deal but INVESTED in my business growing as well.
Jonathon Towle, Apollo Fotografie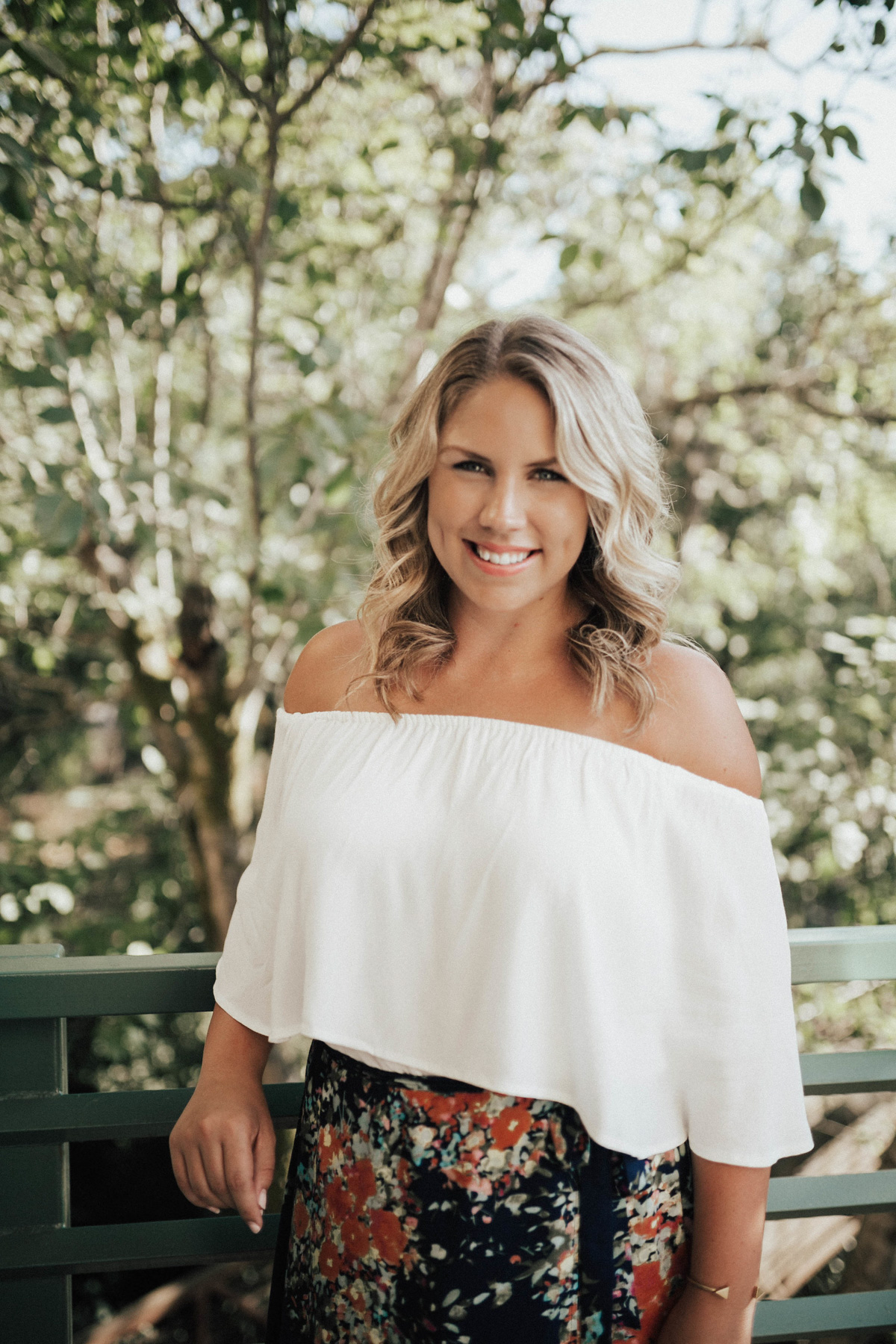 I honestly wish I had reached out sooner, Annette will forever be my go-to girl for help with contracts in the creative industry!
Katie Cramer, Lola & Ivy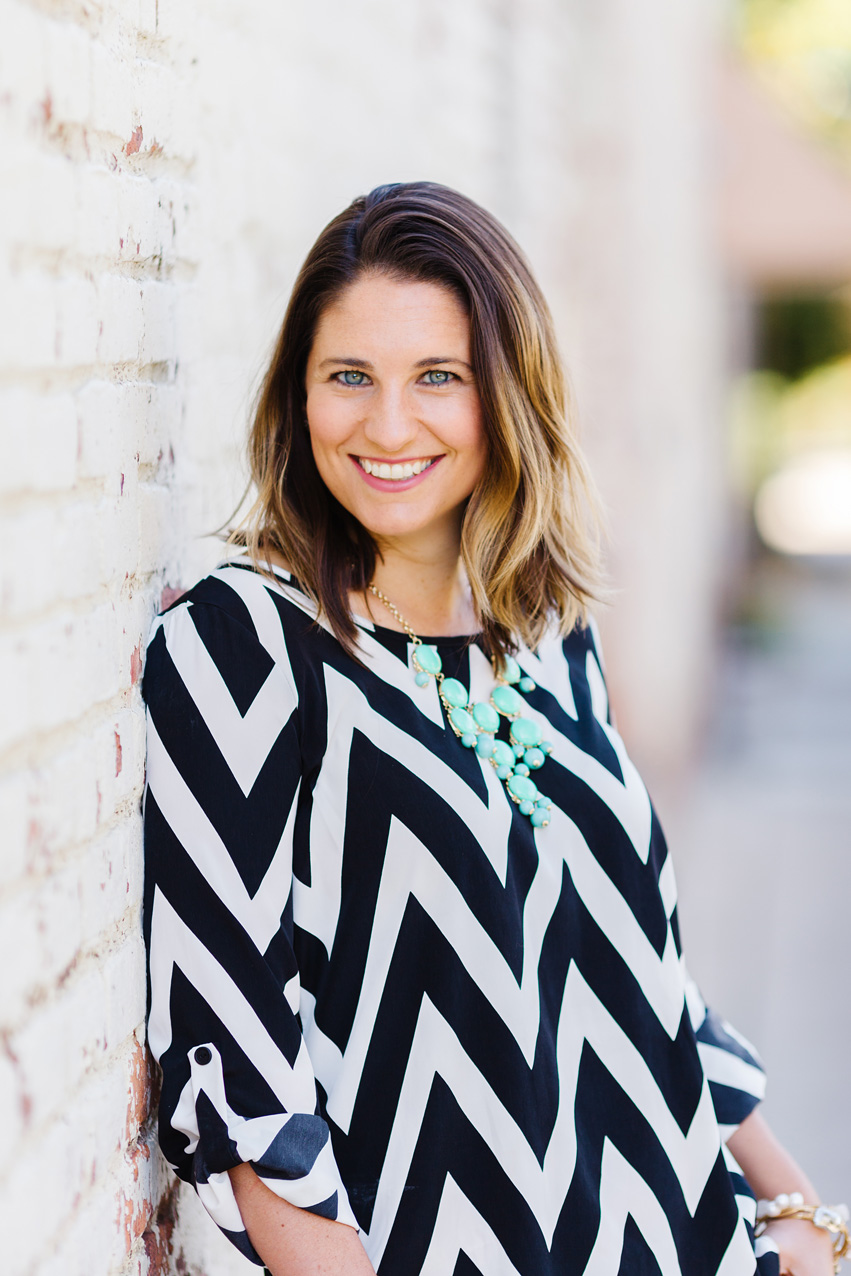 As my business grows I am starting to work with larger brands and I knew I needed a contract that would pass review in any corporate legal department. Annette took the time to ask all right questions and to create a rock solid contract for me that covered everything I needed and so many more details I would not have thought of.
Alli Elmunzer, Turquoise & Palm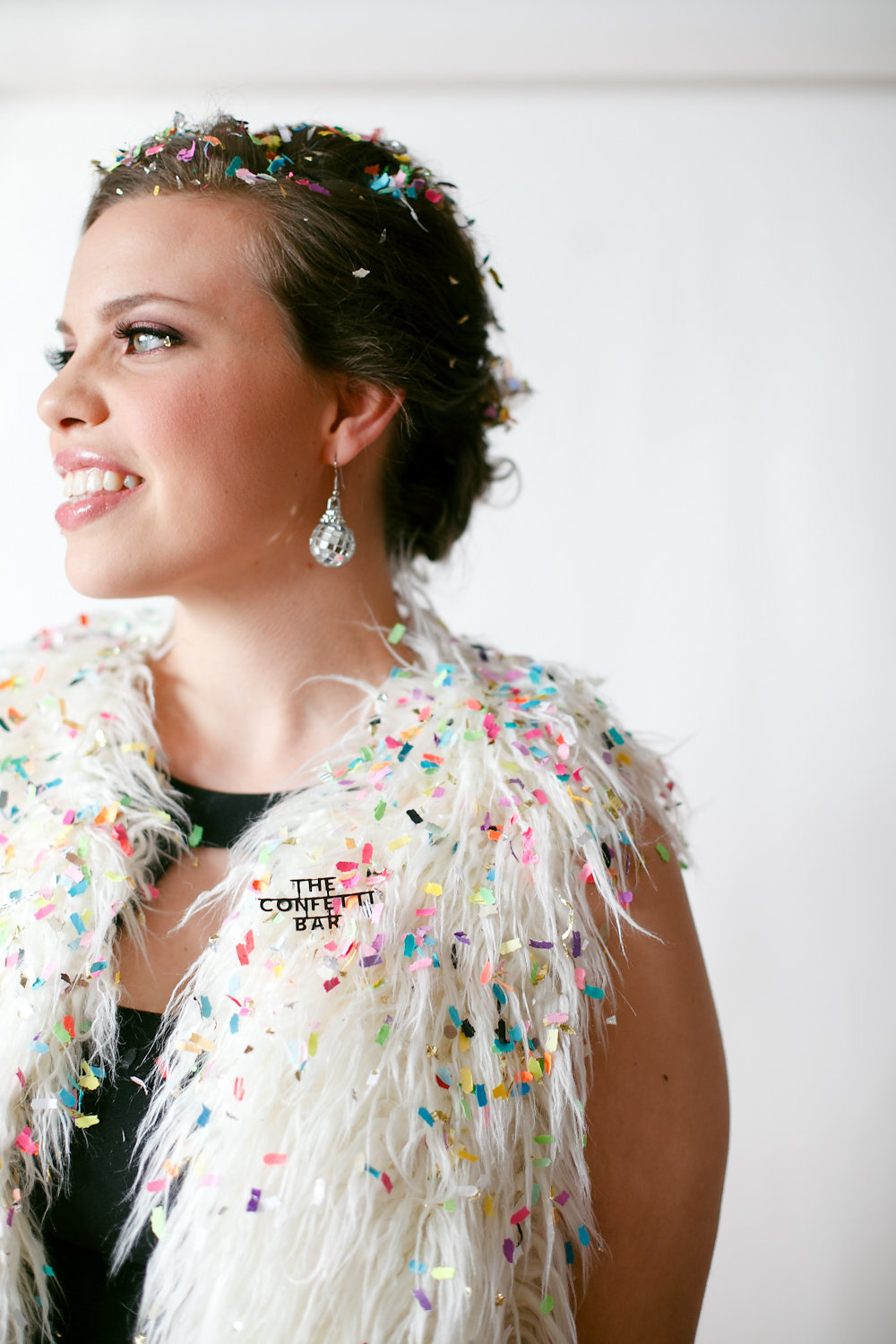 As a creative, my art comes first, but making sure it's protected in all the right ways is just as important as the rest, so having someone like Annette in my corner is a must. And the fact that she's real and down to earth and puts terms in language I can actually understand is an incredible bonus!
Jessica Serra Huizenga, The Confetti Bar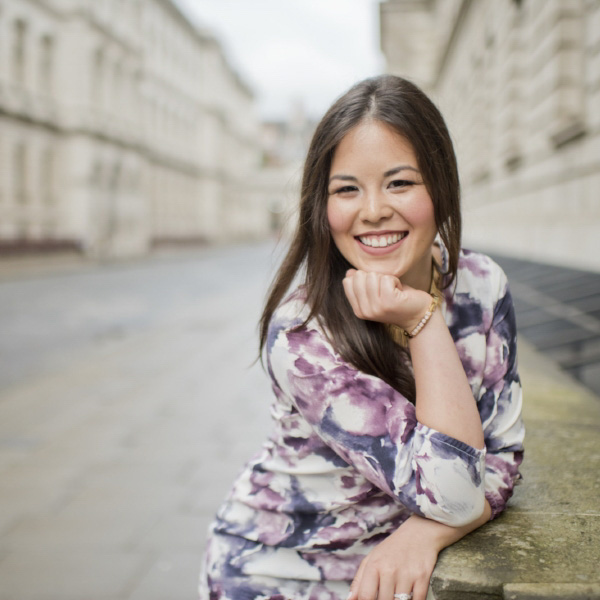 She was very patient and thorough, giving me her full attention and making sure I got all the information I needed. Annette's explanations of what I needed to know and do were totally clear, and I felt like she was really listening to me and interested in the questions that I asked! Her personality is warm and inviting, and I felt comfortable letting my guard down and asking all of my questions without feeling embarrassed or nervous.
Yuki Graviet Knapp, Coach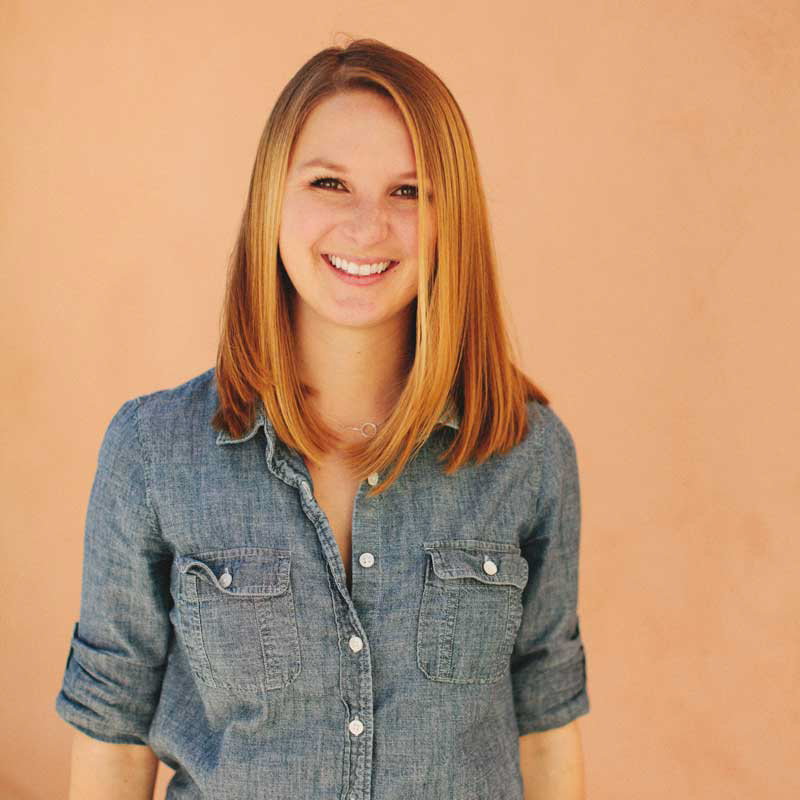 She really got me, my business and everything I was trying to accomplish, not to mention she made legal work fun! Who knew that was even possible? Perhaps most importantly, Annette allowed me to focus on doing what I needed to do (creating my course) by taking a large task off my plate.
Lauren Pawell, Bixa Media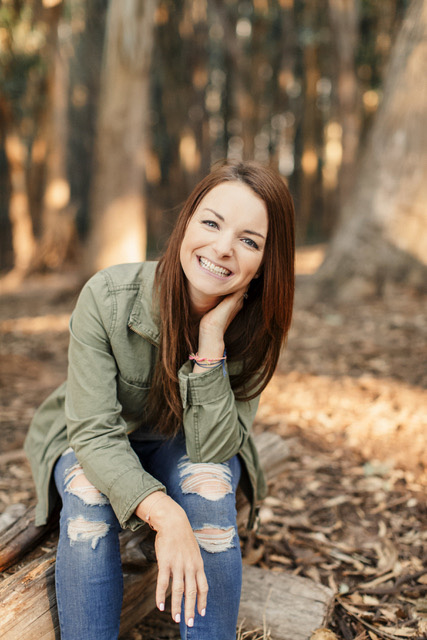 I had been running my business in total startup mode (copying other online influencers terms, praying nobody ever stole my content, you know the story) and when I was ready to really get serious and protect myself, I knew Annette was my go-to attorney... Investing in Annette is the single best investment I made this year and I'll continue to make this investment in the years to come.
Britt Seva, Founder of Thriver's Society
This is perfect
for you if:
The contract you cut-and-paste from free samples you found is just not cutting it for you; you have personally experienced or have heard horror stories from others who have used contracts that have not been drafted by a lawyer.
You need a solid contract to use for projects with customers or clients and your current contract doesn't reflect the level of professionalism your clients and customers expect from you.
You don't want to waste your time figuring out how to draft a contract because your time is better spent on other projects; plus contracts are not your sweet spot.
You need a contract that is custom tailored for you and the unique needs of your business.
You've been putting off getting contracts drafted for long enough and as your business has grown, you stand to lose a lot more without solid contracts in place.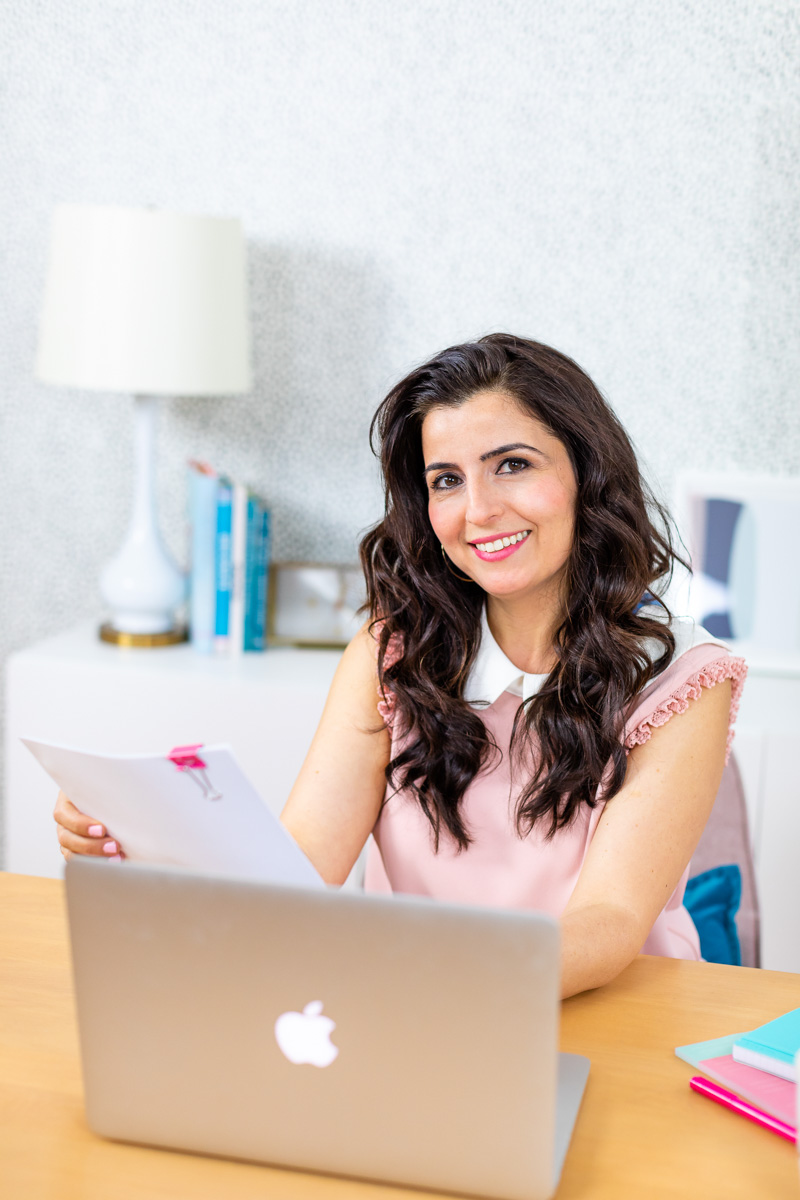 Types of contracts I regularly
prepare for clients:
Service Agreements
Online Course Terms and Conditions
Website Terms of Service / Privacy Policy
Partnership Agreements
Collaboration Agreements
Buy/Sell Agreements
Licensing Agreements
Contract Termination Agreement
Contract Amendments
Affiliate Agreements