LOOKING FOR AN INFO-PACKED (and fun) TALK ABOUT LAW AT YOUR NEXT LIVE OR ONLINE EVENT?
Then look no further!
My goal is to make law fun, approachable, and actionable.  
I'm available to speak on a variety of topics related to law and business whether it's for in-person or online events.  I'll work with you to prepare a custom tailored topic to fit the needs and interests of your attendees.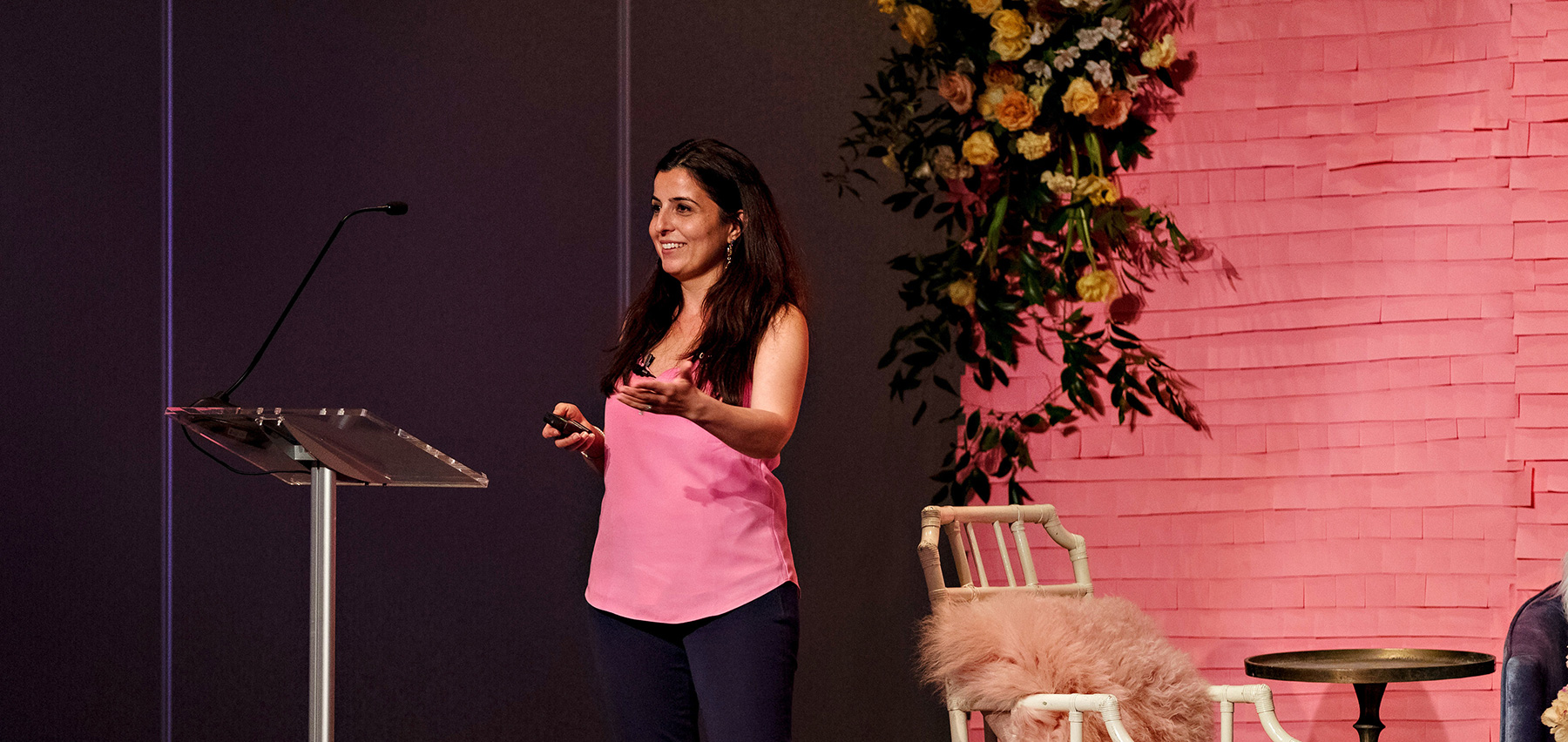 Past topics I've presented on:
B*tch Stole My Content: Understanding Copyrights
What's Law Got to Do With It
Cover Yourself Legally: Top Tips for Setting Up Your Business
Pro Tips for Setting Up Contracts for Your Business
What Every Creative Needs to Know About Contracts + Copyrights
The Legal Side of Having an Online Business
Contract Do's and Don'ts for Your Wedding Business