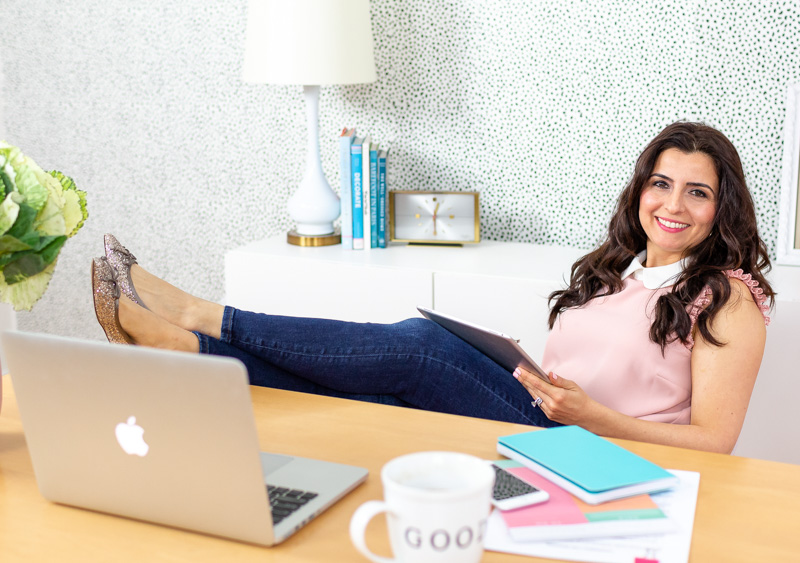 Learn My 5 Legal Ingredients
When it comes to the law and your business, you wonder "I don't know what I don't know." Yes - the law can feel overwhelming, but I'm all about making it easy-peasy so that you can confidently start and grow your business. Here are the five essential legal ingredients every business owner should understand.
Foundations
Set up your startup for success.
So, you've taken the entrepreneurial leap and decided to start your own business! Sooner or later, you'll realize that there are a ton of legal questions that need your attention. Like:
Should I form an LLC or operate as a sole proprietor?
What do I need to do to get my business started the legal way?
Do I need insurance?
There are a variety of the business structures that you can choose from and it's one of the first decisions you're going to need to make as a new business owner.
Building a business is just like building a house. You've got to first get a solid foundation before you can get to the other stuff like putting up your walls and picking out paint colors.
I'm here to help.
Learn more about: