Trademark Registration
Protect Your Brand Assets
STARTS AT $1750 to register one mark, for one class
(Requests to register additional marks and classes will incur additional fees; filing fees due to the U.S. Patent and Trademark Office are separate)
You work hard developing your business and you want to make sure you protect your business name, slogans and ideas. So registering your trademark is the next step.
With this service, we'll prepare and file the necessary documents to register your trademark with the U.S. Patent and Trademark Office.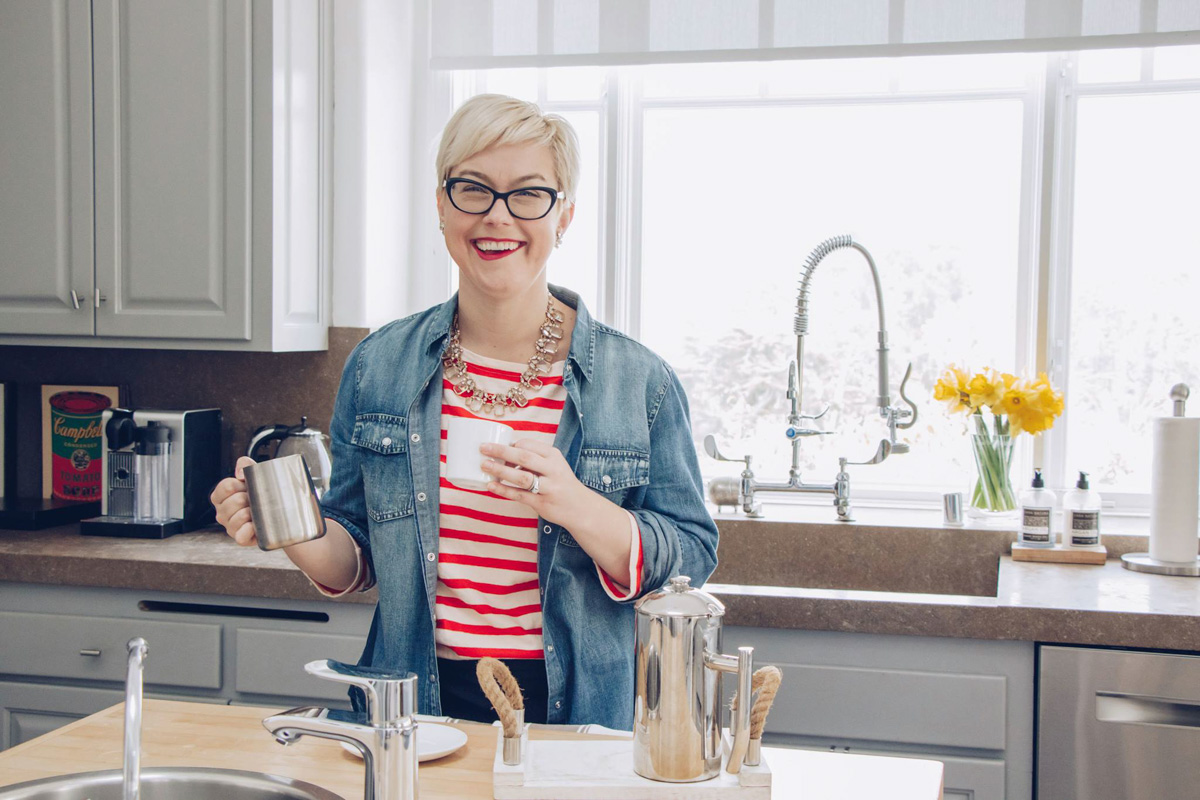 I was at the point where I knew that if I neglected the legal side of my business for too long, it would end up costing me in the long run. From drafting contracts to dealing with copycats, from registering my trademarks to hiring my first employee, for the past several years Annette has been the person I've turned to to help me with it all. What I love about working with Annette is that she is really good at at taking something as complex as the law and explaining it to me in a simple way so that it makes sense to me. She's been a great resource to me and my business and I would highly recommend her to anyone who is committed to growing their business with a solid legal foundation in place.
Caitlin Bacher, Caitlin Bacher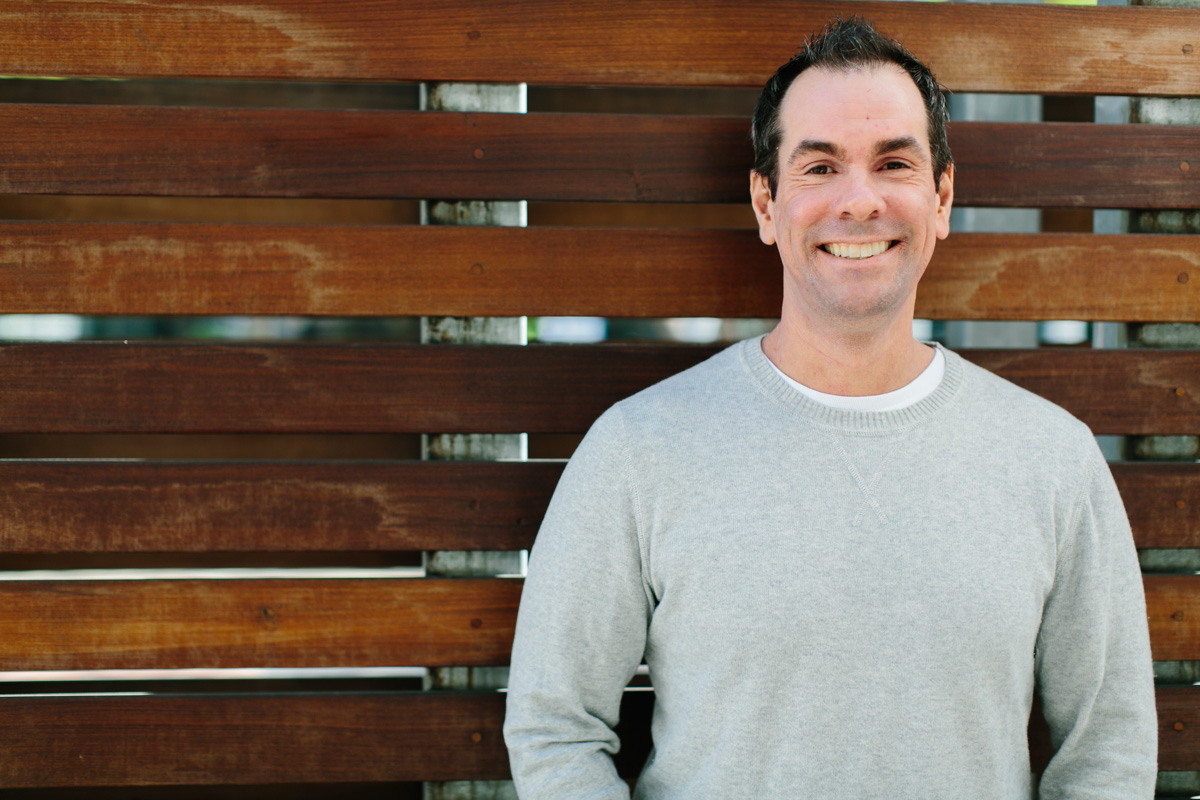 I've had the pleasure of working with Annette over the past few years on various legal matters including contract drafting and registering a trademark. Her entrepreneurial and deep domain expertise coupled with her knowledge of the online marketing and education industry made the decision to work with her a no-brainer. Given Annette's unique blend of business and legal experience, I knew I was in good hands when it came to getting these legal issues addressed.
Rick Mulready, Facebook Ads Expert, Host of the Art of Paid Traffic Podcast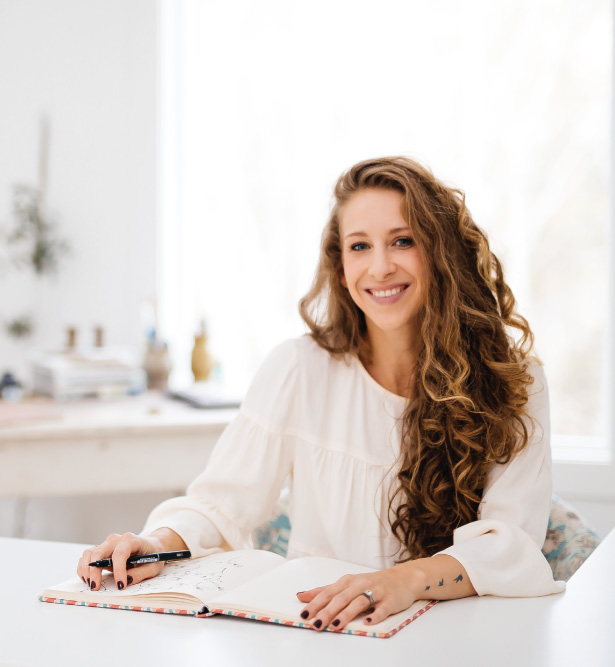 I had big dreams of obtaining a trademark for my brand but no idea how to get started. I reached out to Annette, my go-to girl for all things legal, and could not believe how easy she made the entire process. She guided me through every step and made the entire process easy to understand. I'm so proud of my new trademark!
Bonnie Christine Forkner, Bonnie Christine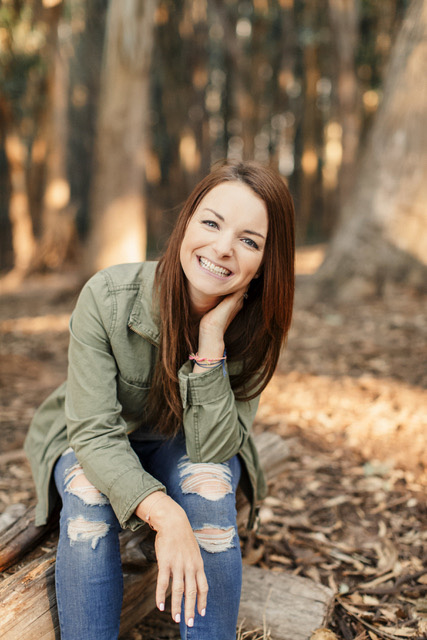 I had been running my business in total startup mode (copying other online influencers terms, praying nobody ever stole my content, you know the story) and when I was ready to really get serious and protect myself, I knew Annette was my go-to attorney... Investing in Annette is the single best investment I made this year and I'll continue to make this investment in the years to come.
Britt Seva, Founder of Thriver's Society
This is perfect
for you if:
You have a brand name, logo, or slogan that you are currently using or intend to use in the future, that you want to protect by registering it as a federal trademark.
WHAT CAN I TRADEMARK?
A trademark protects names, words, slogans and symbols that distinguish goods/services in the marketplace. The marks needs to be currently in use in commerce or you must intend to use them in commerce in the near future.
HOW LONG DOES IT TAKE TO HAVE MY TRADEMARK REGISTERED?
It can take between 12-18 months to have your trademark registered with the US Patent and Trademark Office. If issues are raised with your application, it can take longer
WHAT ARE THE BENEFITS OF REGISTERING MY TRADEMARK?
Trademark ownership is actually determined by who first uses the mark in a commercial context. By registering a trademark with the U.S. Trademark Office you have other benefits. In the event you ever want to sue another for trademark infringement, it creates a presumption that you were the first to use the mark in commerce and that the later user deliberately copied the mark. It also allows you to use the (R) symbol in connection with your mark.
HOW MUCH ARE THE FILING FEES DUE TO THE USPTO?
The Trademark Office charges a filing fee of about $225-400 per mark per class. So let's say you want to file one mark as your logo and then one mark as the your business name, those are two separate fees/filings. The cost will also go up for each class (i.e. category of good/service) you're filing for. Please note that the filing fees due to the U.S. Patent and Trademark Office are not included as part of our fees.