Contract Review
Get a Legal Eye on Your Contract, Before You Sign on the Dotted Line
STARTS AT $749
(Note that this service does not include contract edits; requests for contract edits will be quoted separately based on the scope of revisions needed)
If you've received a contract to sign, but your eyes glaze over every time you attempt to read it, then the contract review service is for you!
The Contract Review service was designed knowing that sometimes you just need access to a lawyer who understands all that legalese and can help translate all that legal mumbo jumbo into plain English.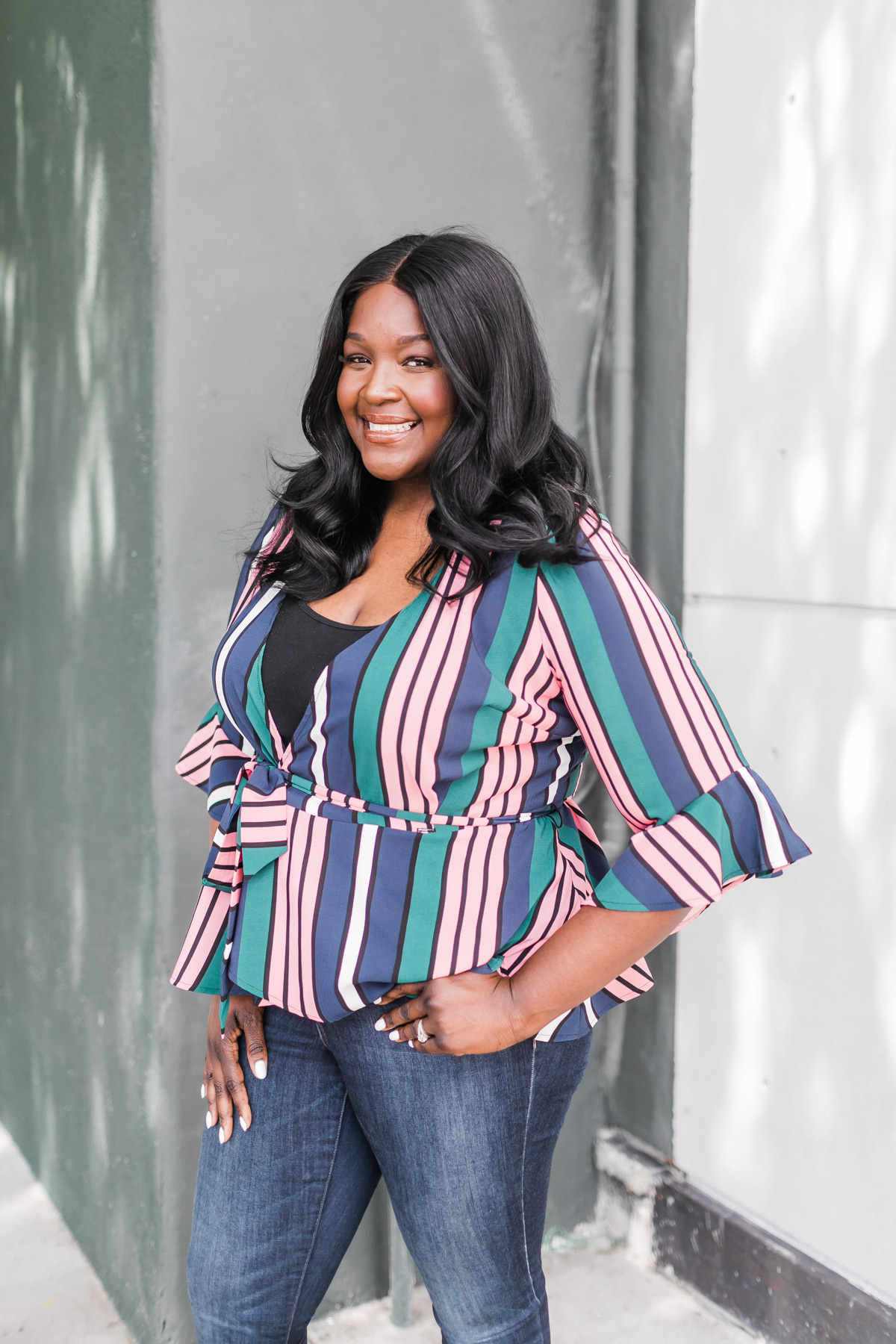 Working with Annette has been one of the best business decisions I've made. As a former wedding planner turned corporate event producer, Annette has ensured that our contracts are up to snuff and hold their weight (even when being reviewed by super intense corporate attorneys). From our custom contract to the last-minute contract reviews she has completed on our behalf - working with Annette has been a lifesaver.
De Neitra Burnett, Savvy Events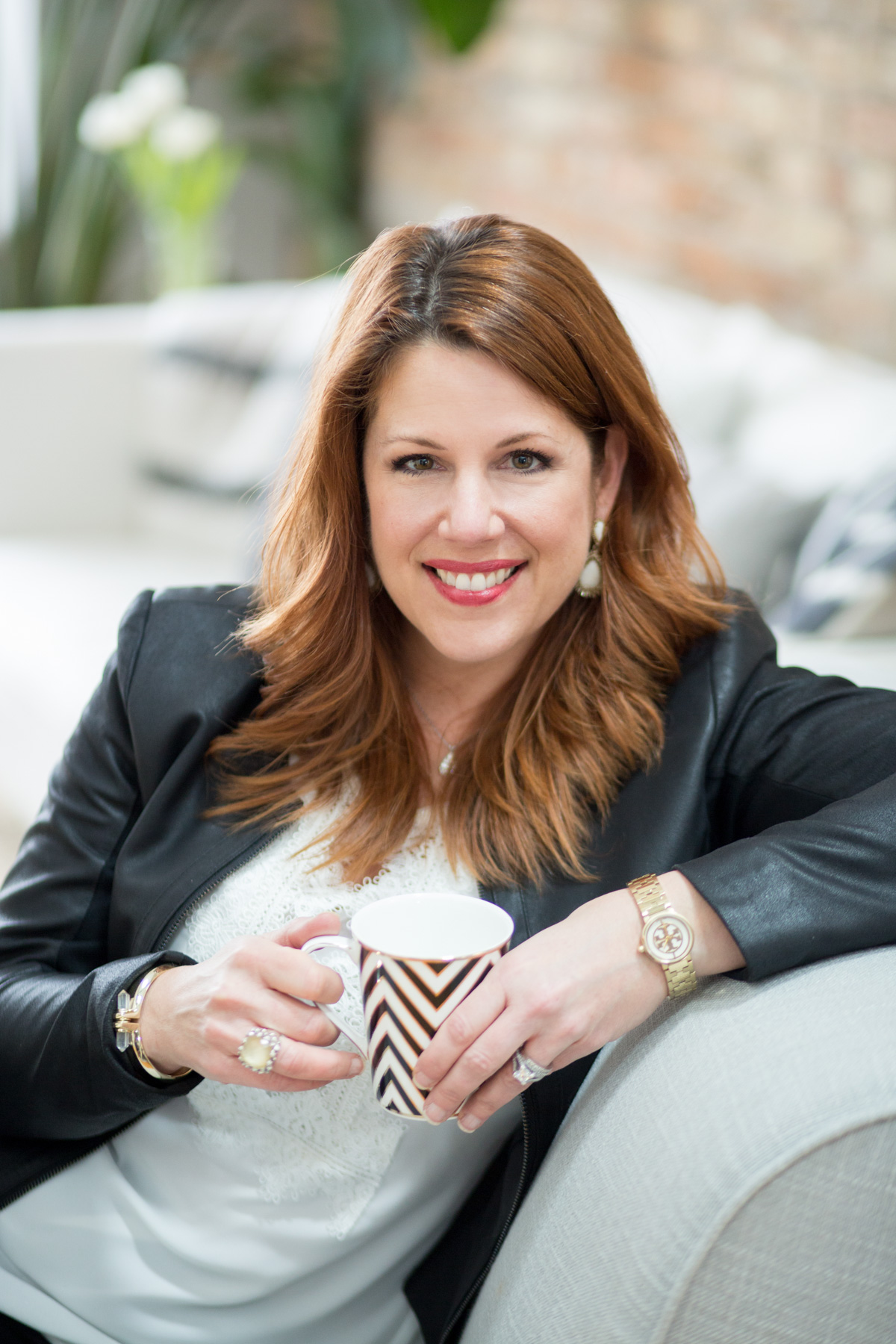 Annette's deep industry knowledge and the questions she asked me made the decision to hire her a no brainer. Not only did she create something that addressed my business' specific needs, but I'm putting forth a professional image from the beginning, which tells clients that you care enough about your business to protect it.
Maria Bayer, Sales Coach for Creative Business Owners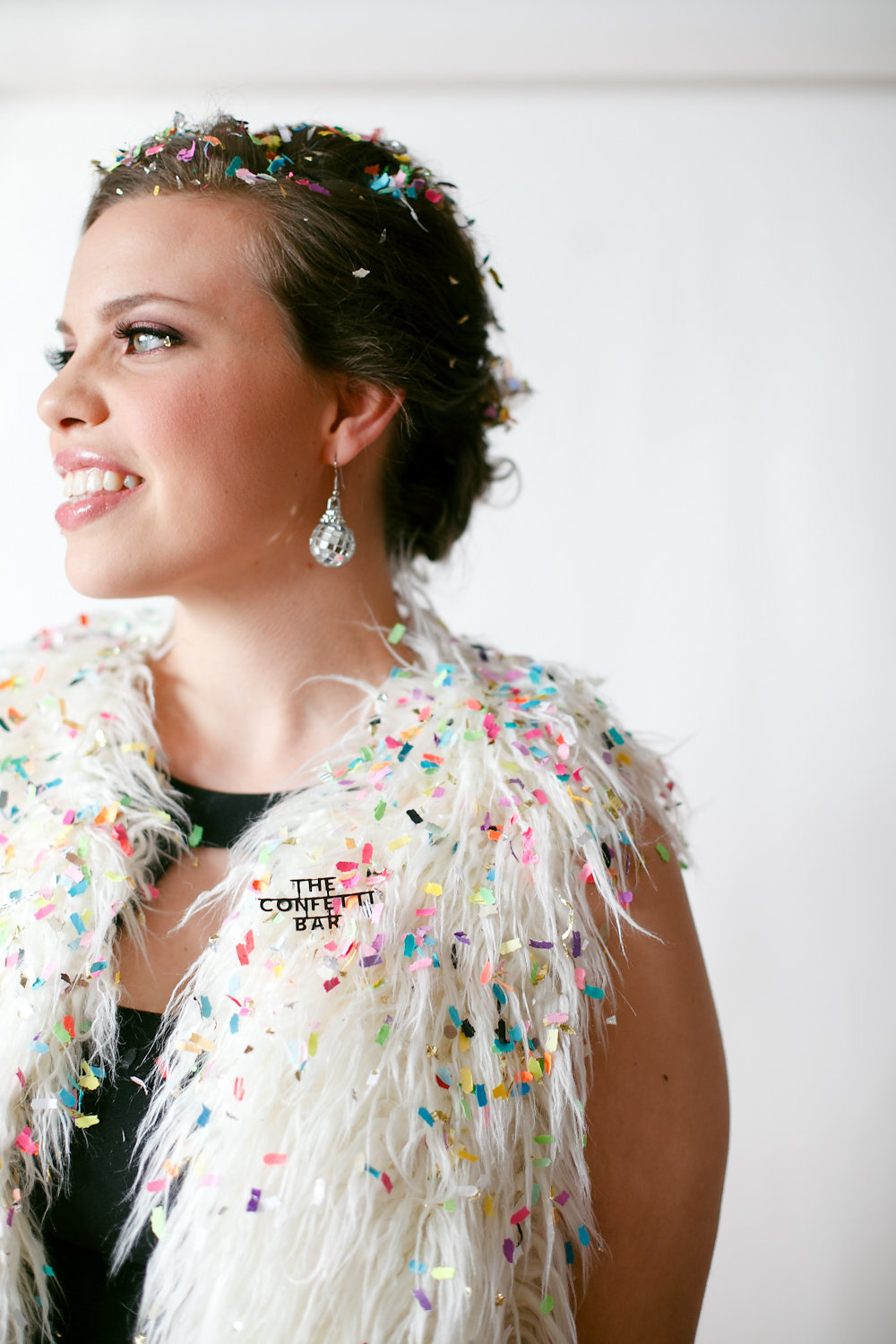 As a creative, my art comes first, but making sure it's protected in all the right ways is just as important as the rest, so having someone like Annette in my corner is a must. And the fact that she's real and down to earth and puts terms in language I can actually understand is an incredible bonus!
Jessica Serra Huizenga, The Confetti Bar
This is perfect
for you if:
You have questions about a contract that you need clarified or you want a contract reviewed by a lawyer before you sign it.
A client has asked for revisions to your contract and you want them reviewed by a lawyer before you accept the changes.