Legal Consultation
Go Ahead and Pick My Brain
Consultations are billed at an hourly rate and may require a one-hour minimum.
Have a specific question you want to discuss?  Or have an issue that you don't see addressed in our services?  We can schedule a one-on-one consultation to discuss.
Just contact us and let us know your needs. If it's not our area of expertise, we'll let you know.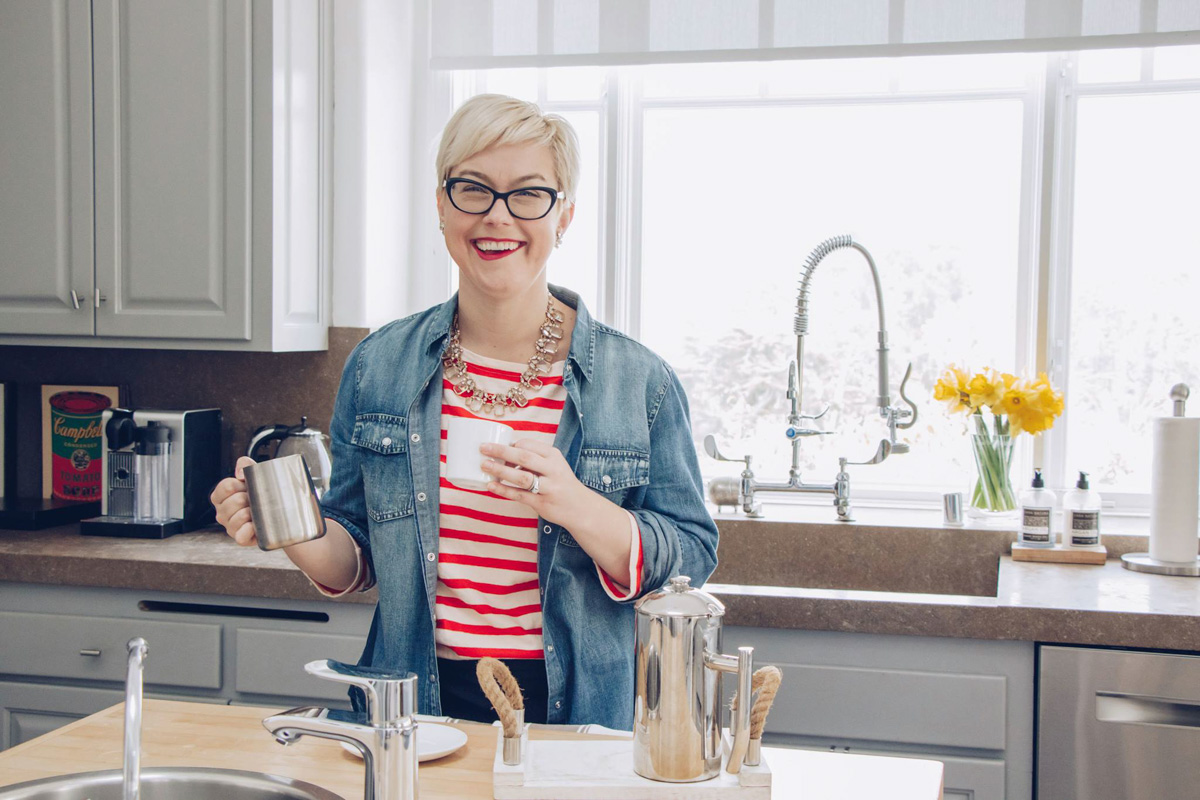 I was at the point where I knew that if I neglected the legal side of my business for too long, it would end up costing me in the long run. From drafting contracts to dealing with copycats, from registering my trademarks to hiring my first employee, for the past several years Annette has been the person I've turned to to help me with it all. What I love about working with Annette is that she is really good at at taking something as complex as the law and explaining it to me in a simple way so that it makes sense to me. She's been a great resource to me and my business and I would highly recommend her to anyone who is committed to growing their business with a solid legal foundation in place.
Caitlin Bacher, Caitlin Bacher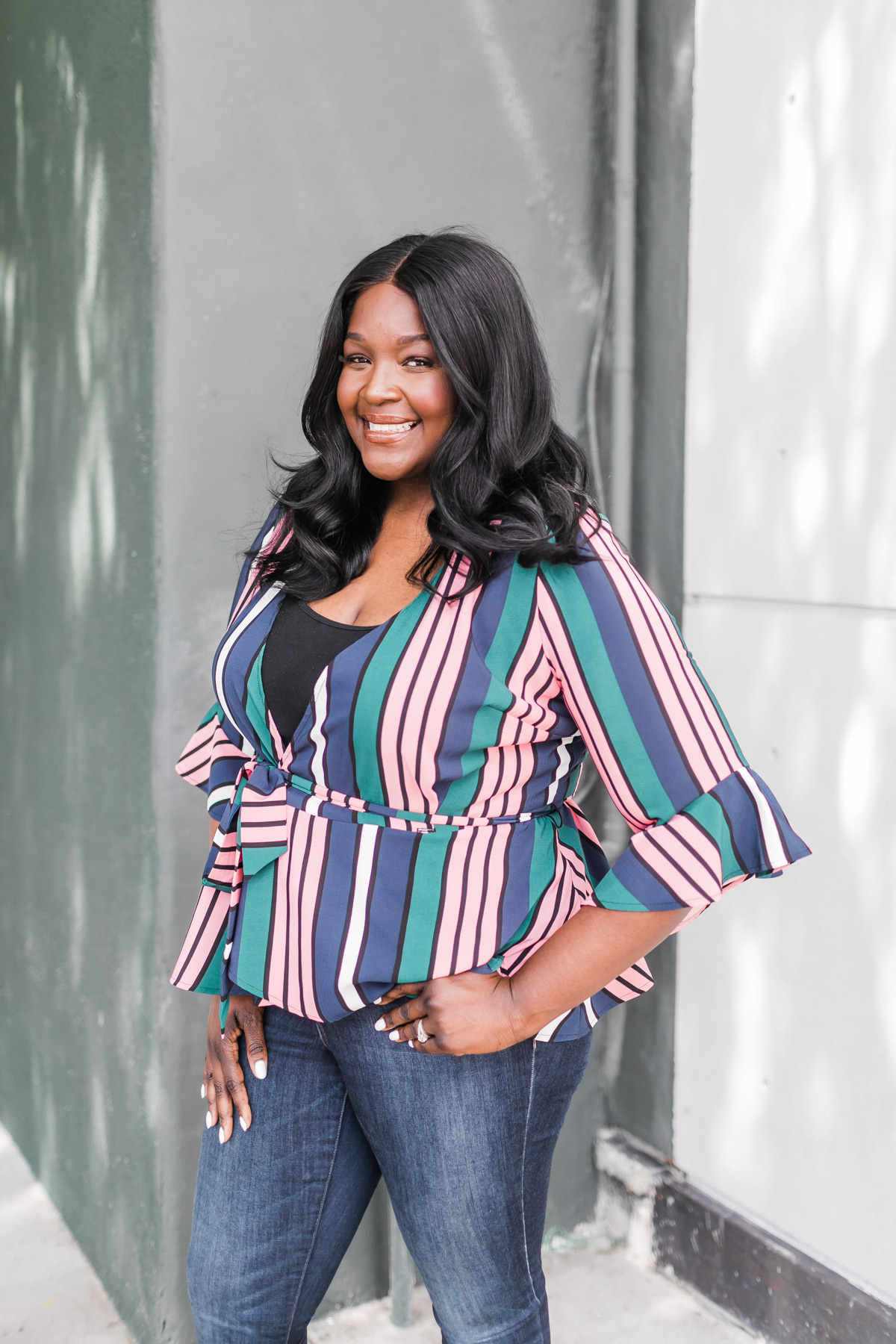 Working with Annette has been one of the best business decisions I've made. As a former wedding planner turned corporate event producer, Annette has ensured that our contracts are up to snuff and hold their weight (even when being reviewed by super intense corporate attorneys). From our custom contract to the last-minute contract reviews she has completed on our behalf - working with Annette has been a lifesaver.
De Neitra Burnett, Savvy Events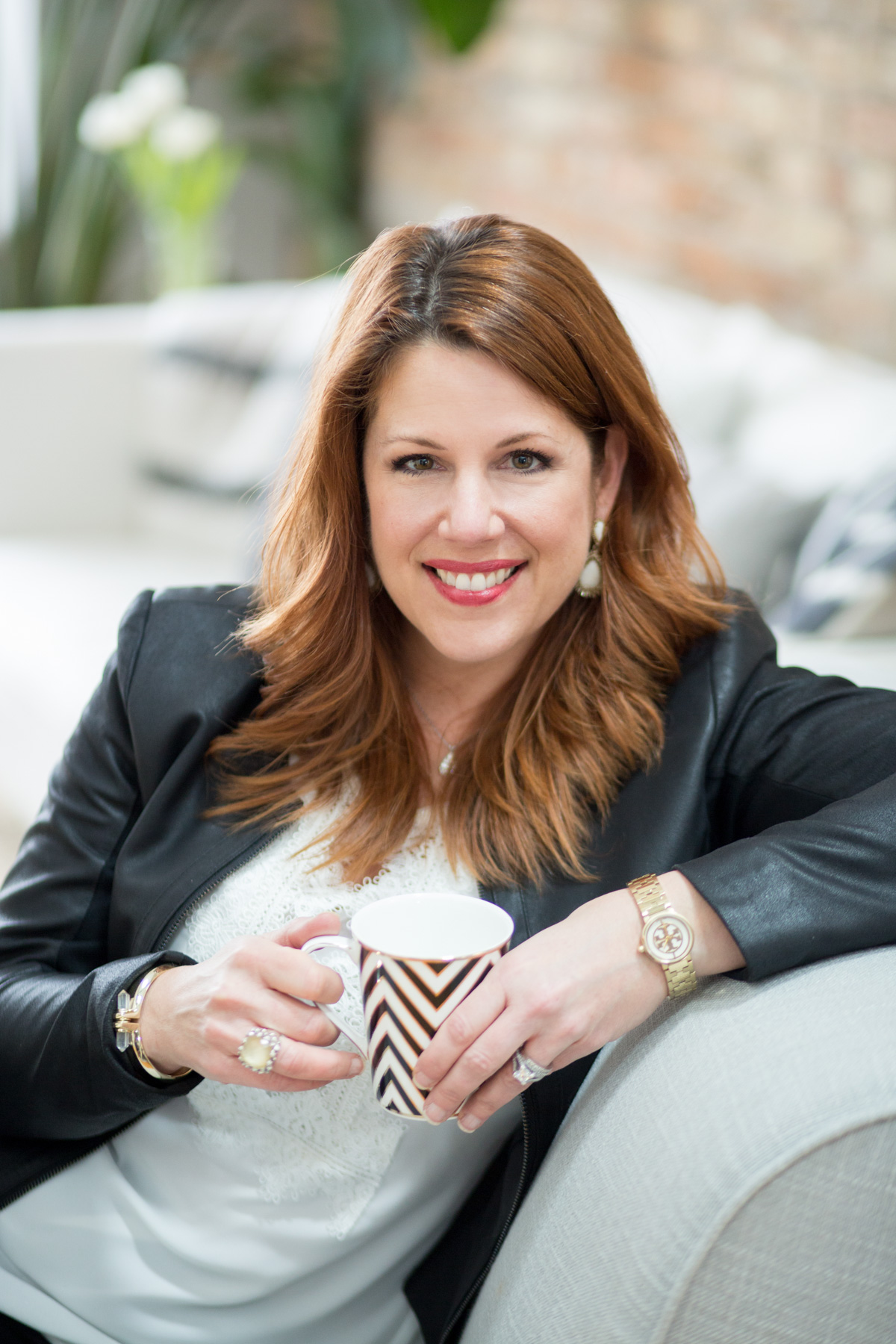 Annette's deep industry knowledge and the questions she asked me made the decision to hire her a no brainer. Not only did she create something that addressed my business' specific needs, but I'm putting forth a professional image from the beginning, which tells clients that you care enough about your business to protect it.
Maria Bayer, Sales Coach for Creative Business Owners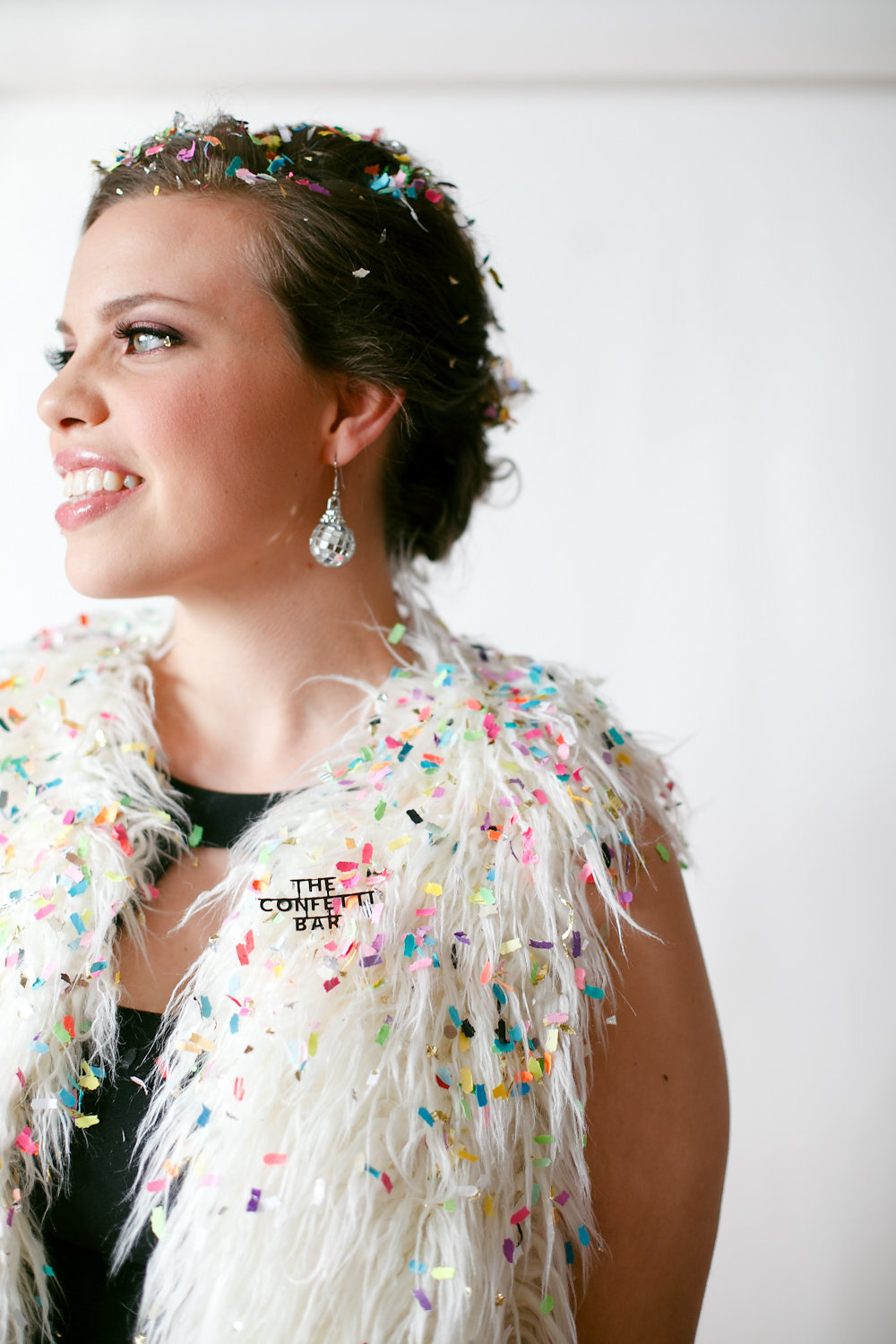 As a creative, my art comes first, but making sure it's protected in all the right ways is just as important as the rest, so having someone like Annette in my corner is a must. And the fact that she's real and down to earth and puts terms in language I can actually understand is an incredible bonus!
Jessica Serra Huizenga, The Confetti Bar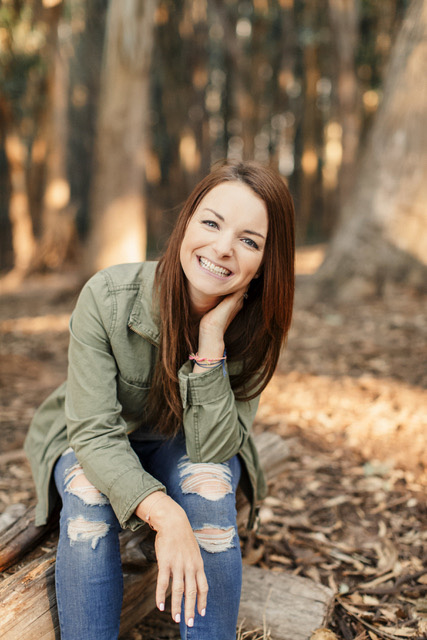 I had been running my business in total startup mode (copying other online influencers terms, praying nobody ever stole my content, you know the story) and when I was ready to really get serious and protect myself, I knew Annette was my go-to attorney... Investing in Annette is the single best investment I made this year and I'll continue to make this investment in the years to come.
Britt Seva, Founder of Thriver's Society
This is perfect
for you if:
You have a "quick question" that you want to run by a lawyer before you take action.
Your research about an issue has got you totally confused about what to do.
You want practical answers about your specific circumstances.