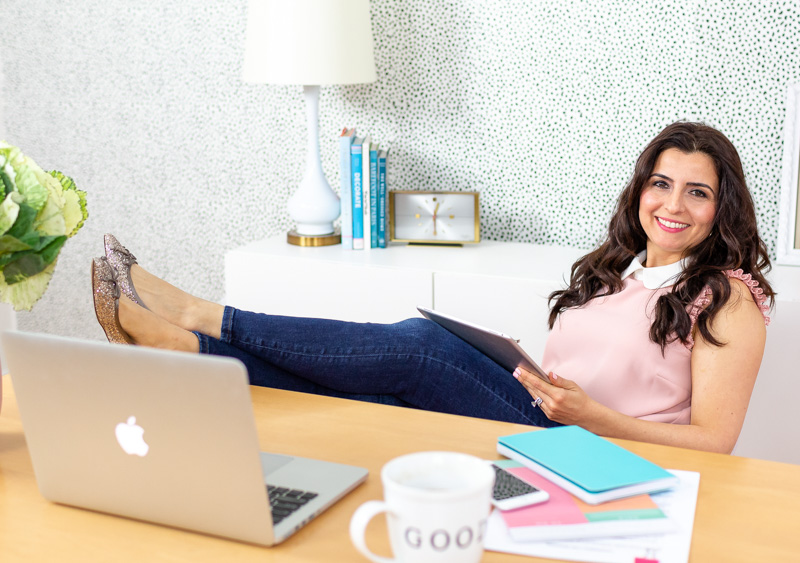 Learn My 5 Legal Ingredients
When it comes to the law and your business, you wonder "I don't know what I don't know." Yes - the law can feel overwhelming, but I'm all about making it easy-peasy so that you can confidently start and grow your business. Here are the five essential legal ingredients every business owner should understand.
Communications & Your Website
Think Before You Tweet
Do you have an email opt in on your website?
Do you collect credit card information when you conduct a sale online?
Or maybe you have Google Analytics or Facebook pixels running in the background collecting data from visitors as they peruse your lovely website?
Do you have or participate in an affiliate program?
Do you run social media giveaways and promotions?
If you answered "yes" to these questions – believe it or not, there are rules about the way you communicate with your customers, your website visitors or your audience, including:
CAN-SPAM laws about your email communications
Privacy Acts and the GDPR about the data you collect from website visitors
FTC guidance about affiliate relationships and endorsements
Laws about hosting giveaways and contests
I'm here to help.
Learn more about: